Research Centres
---
Dr. Kurt Stoeckli
President and Chief Scientific Officer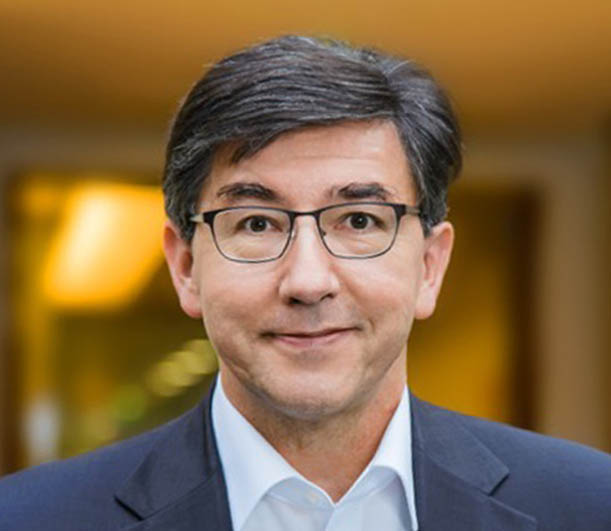 "Glenmark is an emerging innovator, capable of rapidly advancing several promising therapies in areas of high unmet medical needs. With a clear and focused strategy as well as promising and proprietary clinical and pre-clinical assets, the mission of our research centres remains steadfast as we are all committed to realizing the full potential of our portfolio. Our culture is science-driven and patient-focused. Our international teams combine personal passion with rigor in science and forward-thinking leadership."
New Biologic Entity (NBE) Research in Switzerland
Investing in groundbreaking technologies, platforms and facilities ensures that we will continue to drive innovation within our pipeline. In 2006, the Glenmark Biologics Research Centre opened in Neuchâtel, Switzerland. The Swiss research centre focuses on the discovery and development of new biological entities comprising GBR 830, an anti-OX40 monoclonal antibody in development to treat atopic dermatitis. Operations in Switzerland include end-to-end capabilities to discover New Biological Entities (NBEs) and develop them from inception through preclinical and clinical studies.
With a world-class, GMP-certified manufacturing line, our Swiss site is well-positioned to fully serve the company's growth in biologics research and development. The facility provides Glenmark with a full suite of in-house capabilities necessary for early production of investigational biologics medicines, including cell line development, bioassay development and antibody engineering, as well as up- and downstream development.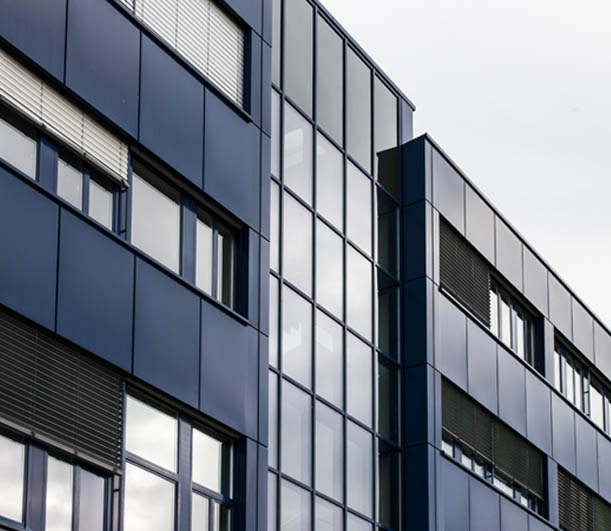 New Chemical Entity (NCE) Research in India 
Located in Mahape, on the outskirts of Mumbai, India, our R&D centre has end-to-end capabilities for discovery and development of New Chemical Entities (NCEs), from target selection to clinical development. The 125,000-square-foot research facility is equipped with the state-of-the-art infrastructure required to carry out research activities like medicinal chemistry, process and analytical chemistry, in vitro and in vivo studies, as well as project management.