Who We Are
---
Making an Impact
Founded more than 40 years ago, Glenmark is a global company with a remarkable track record of achievement, improving patients' lives with access to affordable medicines.
In the United Kingdom we began operations in 2004 and we have emerged as a key generics organization. Today we have a diverse business. As a global leader in generics, we are leveraging our industry expertise and success to fuel extensive research and develop innovative, branded products that will have a major impact on how people live. We are active in supplying medicines to the NHS including NHS Hospitals.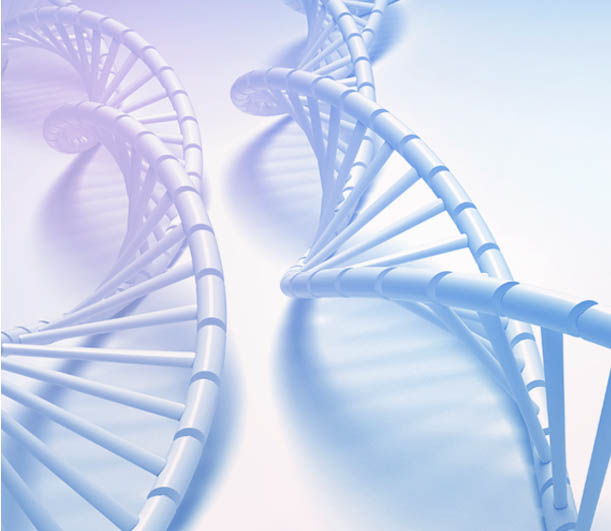 Glenmark has the stability, resources and talent to work on solving serious medical problems with breakthrough technology, all while doing the right thing for our patients, our people and our communities.
And we have momentum on our side, with a highly focused pipeline. Please see our Research & Development section for more information on our approach and innovative pipeline in the core therapeutic areas of oncology, dermatology and respiratory.
Stronger Together
Powered by the energy, intellect and passion of our talented scientists, engineers, quality specialists and other skilled professionals, our work at Glenmark has purpose; together we accelerate research, solve complex analytical challenges, drive innovation and improve patients' lives. Each one of us contributes to our mission every day.
We have a unique combination of intellectual assets, commercial capabilities and strategic vision required to develop and market innovative branded drugs. With a self-sustaining business model, we believe Glenmark is uniquely positioned to leverage our strong generics business and grow to realise the full potential of our own proprietary medicines.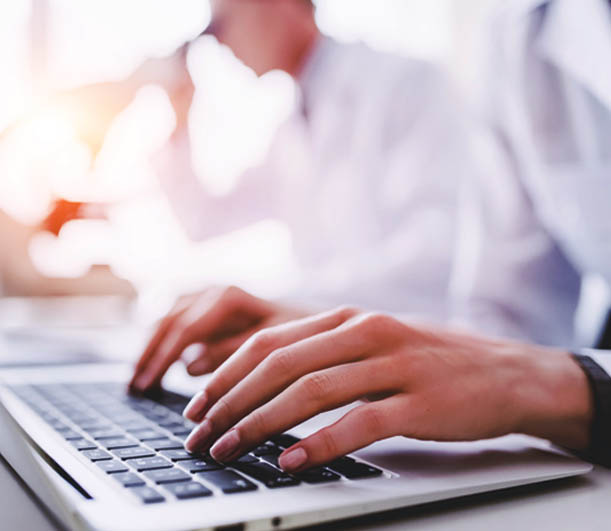 Innovation
Our scientific and commercial goals are grounded in the expertise of an elite team of industry veterans. We are determined to innovate: to question accepted wisdom, create new ideas, offer new approaches and never rest on our laurels. We are self-starters who reimagine creative solutions for our patients' and doctors' needs. We work passionately to retain the entrepreneurial spirit that created Glenmark more than 40 years ago.