Our Fundamentals
---
Culture
We depend on the commitment, ideas and actions of each individual employee to advance patient care and create a sustainable future for our organization. Drawing on the diverse perspectives of individuals and functions, we encourage a free exchange of ideas. We are a learning organization. We work with urgency and encourage an entrepreneurial mindset that challenges the status quo. We strive to be leaders by making sound decisions with our stakeholders' interests in mind. We know patients rely on us, and we strive to operate in a way that builds trust.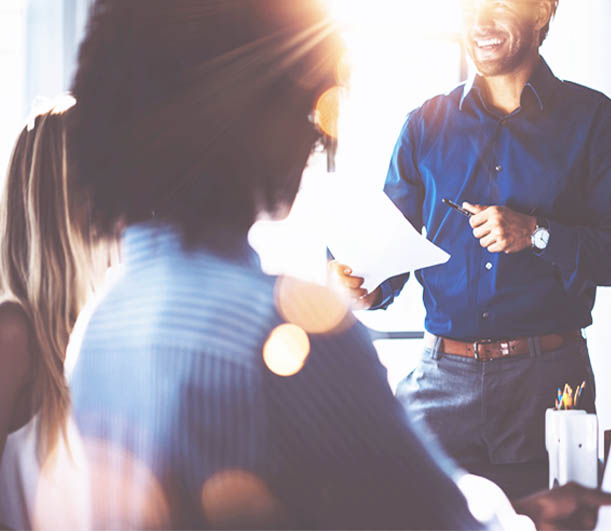 Values
Glenmark was founded with a vision to emerge as a leading integrated, research-based, global pharmaceutical company. Over the decades, we have established ourselves as a leading player in the discovery of new molecules both NCEs (New Chemical Entity) and NBEs (New Biological Entity). We have several molecules in various stages of pre-clinical and clinical development and are primarily focused in the areas of Oncology, Respiratory and Dermatology.

Our branded generics business has a significant presence in markets across emerging economies including India.

With 14 manufacturing facilities and 3 R&D centers dedicated to the goal of enriching lives across the globe we believe that the real force behind our continued successes are dedicated employees from across 60 nationalities, committed to creating  'A new way for a new world'.
Our Vision & Values
To emerge as a leading integrated research-based global pharmaceutical company
Achievement: We value Achievement of our objective and consistently strive toward our vision with perseverance.
Respect: We Respect all of our stakeholders. We recognise that people are the cornerstone of  Glenmark's success. We come from many cultures and speak many languages. We value our diversity as a source of strength.
Knowledge: We value Knowledge such that it empowers our people to find innovative solutions to manage change.