Specialty & Hospital Products
---
Glenmark UK is now launching a range of branded generics that are focused in respiratory. Initially these will be inhalers for the treatment of both Asthma and for COPD. These brands will help reinforce Glenmark UK as a credible, reliable supplier of respiratory brands that help to achieve efficiencies in the NHS. These products will potentially provide the NHS with additional cost savings that could be reinvested in additional healthcare needs. They are also designed to allow for no or minimal retraining based on existing devices available in the market. This means that Glenmark recognizes an opportunity to support patient care, without having to disrupt it with yet another new device.
Glenmark Pharmaceuticals is proud to supply the NHS with an extensive range of Generics & Branded Generics on Commercial Medicines Units (CMU) Framework agreements. All NHS purchasing points party to CMU Framework agreements can purchase contracted lines via AAH, Mawdsleys, Alliance and Phoenix.
For our Respiratory brands please visit the brand websites
www.soprobec.co.uk
www.stalpex.co.uk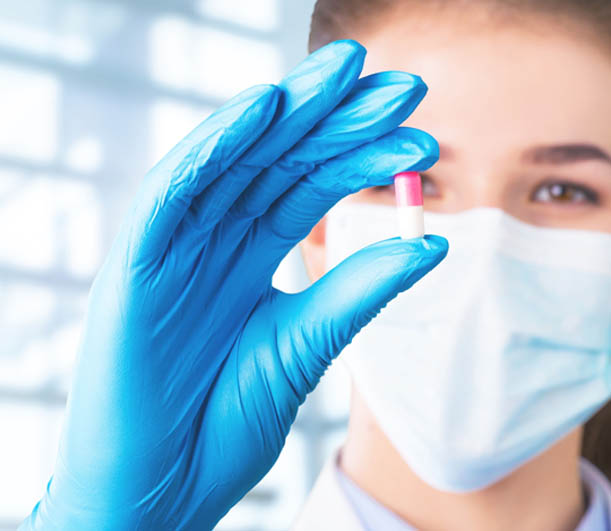 For ordering or enquiries relating to any of our products please contact ordersuk@glenmarkpharma.com
Reporting suspected adverse reactions after authorisation of the medicinal product is important. Suspected adverse reactions can be reported via the Yellow Card Scheme at www.yellowcard.mhra.gov.uk or search for MHRA Yellow Card in the Google Play or Apple App Store. Glenmark can also be contacted to report suspected adverse reactions on 0800 458 0383 or at medical_information@glenmarkpharma.com.